Child, Teen & Family Therapy
I help parents gain some perspective on what's going on in their child's mind, including the neurological changes that occur during adolescence
Group Therapy
Group therapy works because it fosters connections between people facing similar life issues. Often we tend to dwell on the problems…
Individual Therapy
With practice and insight we can learn to be less driven by our fears, less reactive to our own thoughts as well as the actions of others…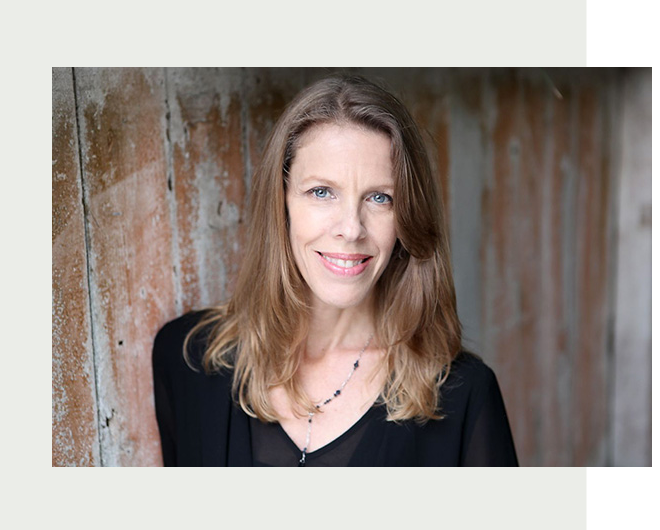 Melissa Mose is a Licensed Marriage and Family Therapist and has had a private practice in Calabasas, CA for 25 years. She primarily treats anxiety, OCD, addiction, relational issues and trauma using Internal Family Systems and Cognitive Behavior Therapy including exposure (ERP).
Melissa is a graduate of the IOCDF's Behavior Therapy Training Institute (BTTI) and BTTI 2 Advanced Training Forum and she is currently on the Board of Directors of OCD Southern California, the official Southern California affiliate of the IOCDF. Melissa has completed Level 1 and Level 2 training in IFS and continues to work as a program assistant to trainers in IFS.
Melissa's extensive work with teens and their families has provided a foundation for her interest in the role accommodation. She provides treatment for parents of children and teens with OCD and Anxiety using the Supportive Parenting for Anxious Childhood Emotions (SPACE) combined with an IFS informed approach. For nearly thirty years, Melissa has had a meditation practice that supports her daily life and her work with clients. She is certified to teach mindfulness and meditation and is currently the Clinical Director at the Mindfulness in Recovery Institute.